BvJ Group was founded in 2009 in Sweden and is part of the von Jahf family legacy that has done business since 1902.
After many years in the construction industry, we have seen how brutal the industry can be on its workers, society, and the global environment. Over the years, we have fought to create an honest and fair industry where workers, developers, and suppliers can conduct business safely and environmentally friendly – without corruption and unjust conditions. We have strived to create sustainable ways of working, and use our knowledge to support the growth and success of our portfolio companies.
When we now see other industries facing the same problems as the construction industry and the world at large faces massive challenges with climate crises, war, and economic downturns, we want to do what we can for the society. We want to contribute to, and build, log-lasting sustainable solutions and bring good into the world – for the climate, society, and people. 
We are passionate about solutions that use modern technology to build a sustainable society for everyone. We know it's not a small challenge, but we can do it together.
Our core lies in construction, HR, high-tech and recruitment, where we have the vast majority of our experience after working within these areas for the past 10+ years.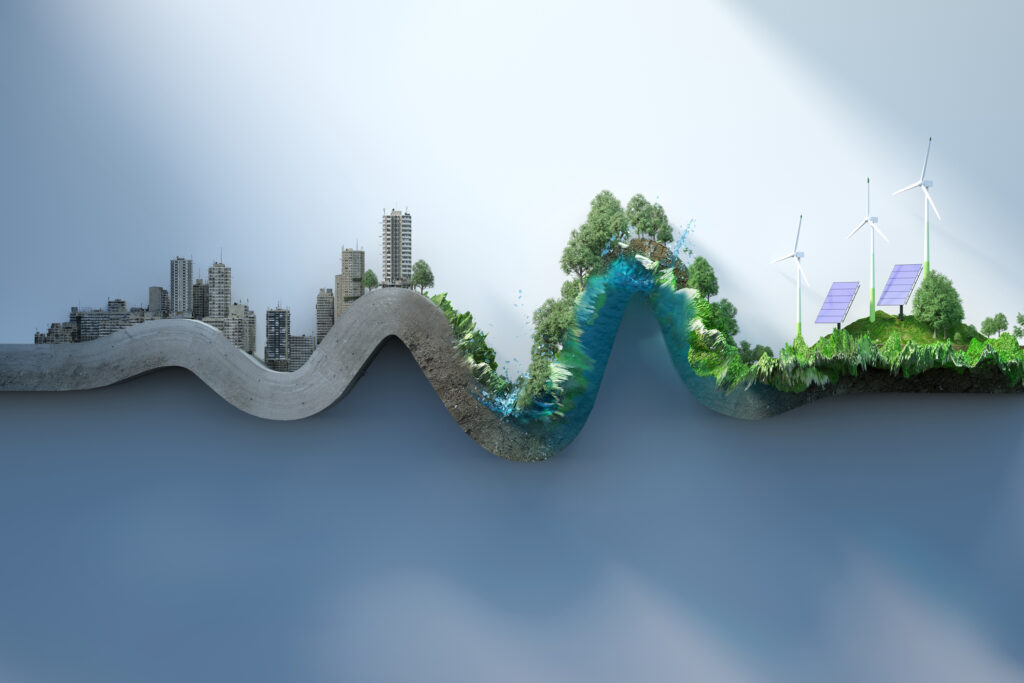 Our investment policy goes hand in hand with our vision and passion. We always look for forward-thinking ideas that drive sustainability and create real change. We invest in sustainable tech solutions, preferably within construction, HR or recruitment, that can solve, or improve, one of the 17 Global Challenges.